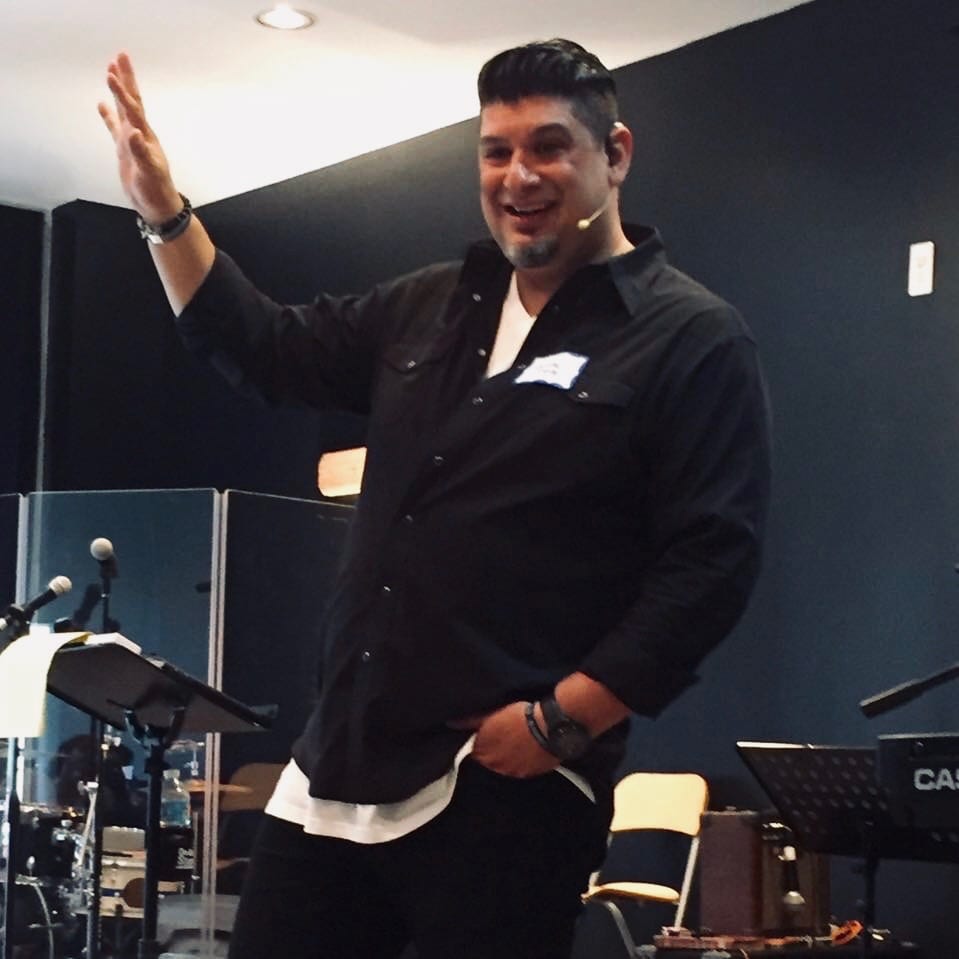 Steve Martino
Lead Pastor/ Church Planter
A former Division 1 football player, Steve is passionate about people finding their identity in God. He believes that when we know who we are and why we were created, we can change the world. Steve loves sports, working out, coffee, comics, and video games. He enjoys cultivating leadership and discipling Christ followers.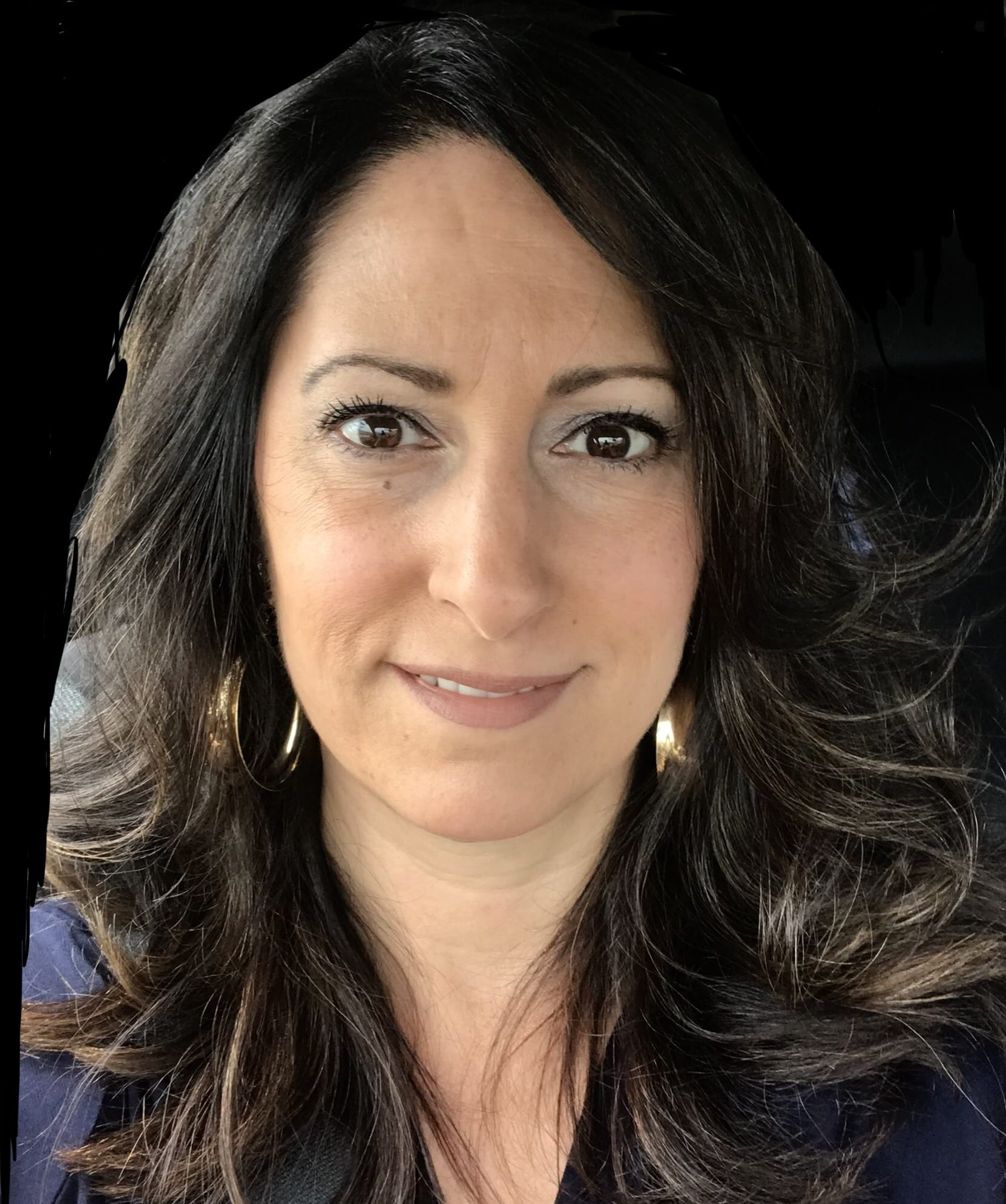 Melissa Martino
Women's Pastor/ Speaker
Wife, mother, pastor, speaker, small-business owner, and baker Pastor Melissa's desire is for women to find their identity in Christ   Her heart for women's ministry is one way she fulfills that passion. She co-pastors alongside her husband at Movement Covenant Church. She has a Bachelor of Science degree in Interior Design from Drexel University and enjoys using her creative gifts for God's kingdom. She has helped in developing many women's ministries, as well as playing a major role in core teams in planning events and retreats.Bringing a message of hope to the lost and found is one of the ways she loves to encourage people. She is blessed with the gift of faith and truly knows nothing is impossible when we put our trust in God.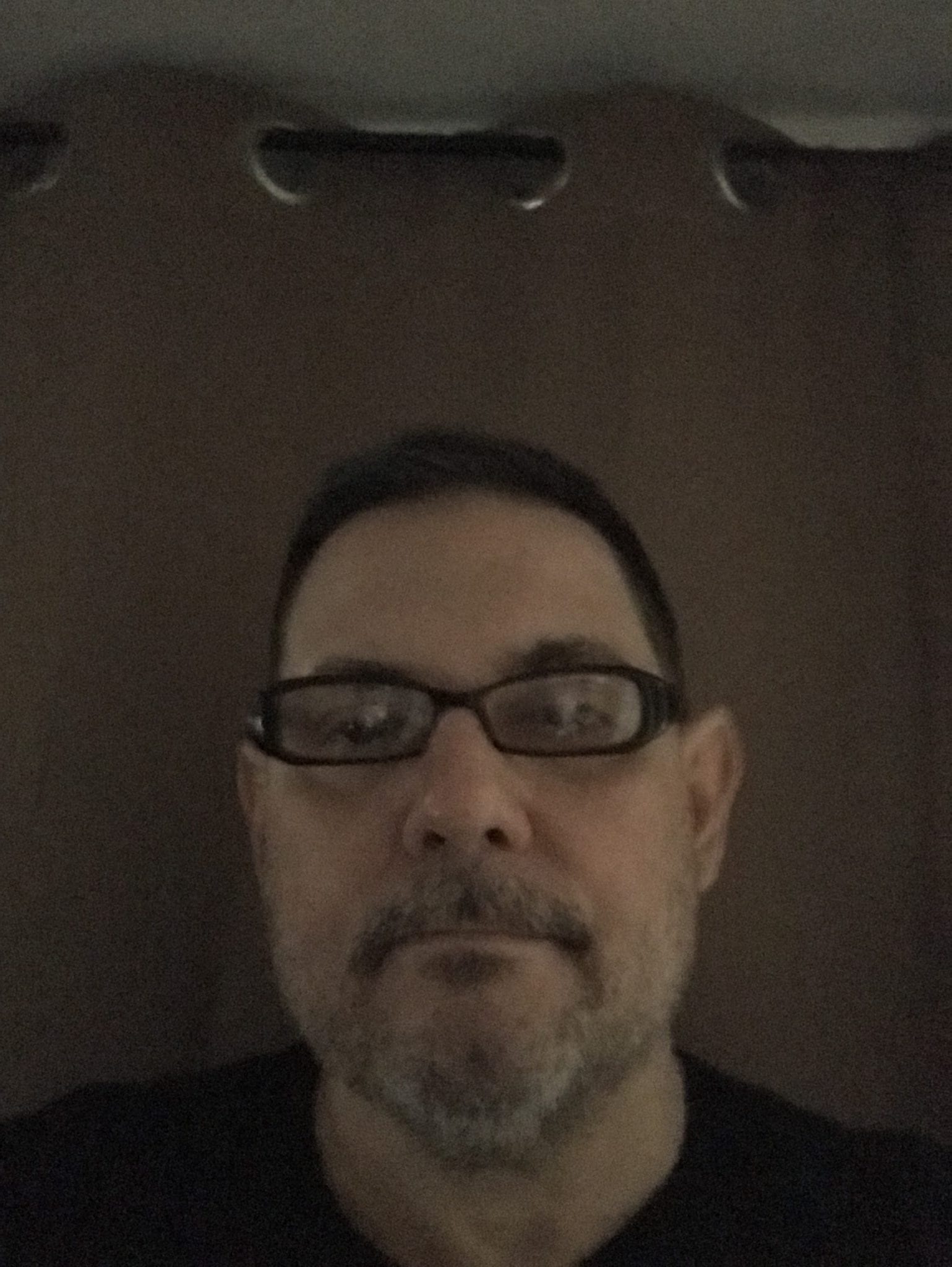 Al Bertolotti
Executive Pastor
Al Bertolotti is a licensed evangelical minister and one of the founding members of Movement Covenant Church. Pastor Al worked on Wall Street for over thirty years which is where he first met Pastor Steve. He is involved in the day to day workings of the church as well as playing the bass guitar for worship. He is married to his wife Gladys of 34 years and has a son Alex who is in full-time ministry.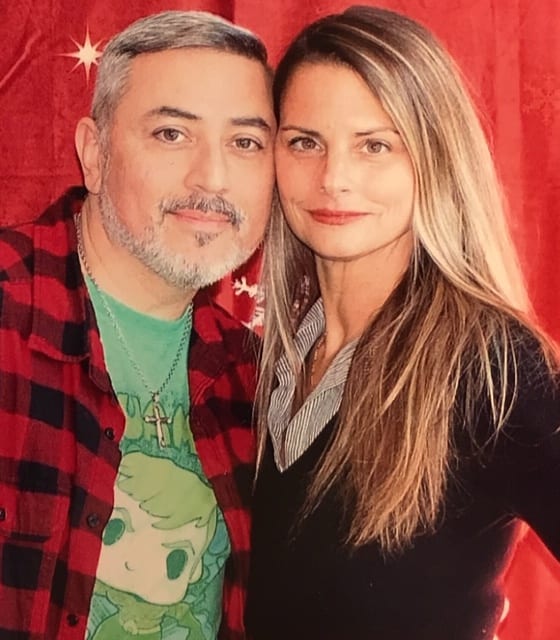 Frank Gravagna
Assistant Pastor
Pastor Frank Gravagna is married to his wife Stephanie. They have three children, Frank, David, & Mia. He was educated at New Brunswick Theological seminary and is formerly a teacher of at risk youth with the State of New Jersey. He has served faithfully in ministry as both a care pastor as well as a minster of word and sacrament at two other churches before becoming the recovery & discipleship pastor at Movement Covenant Church. He is also a certified addiction recovery coach. He's originally from Flushing, Queens but currently resides with his wife & family on Staten Island.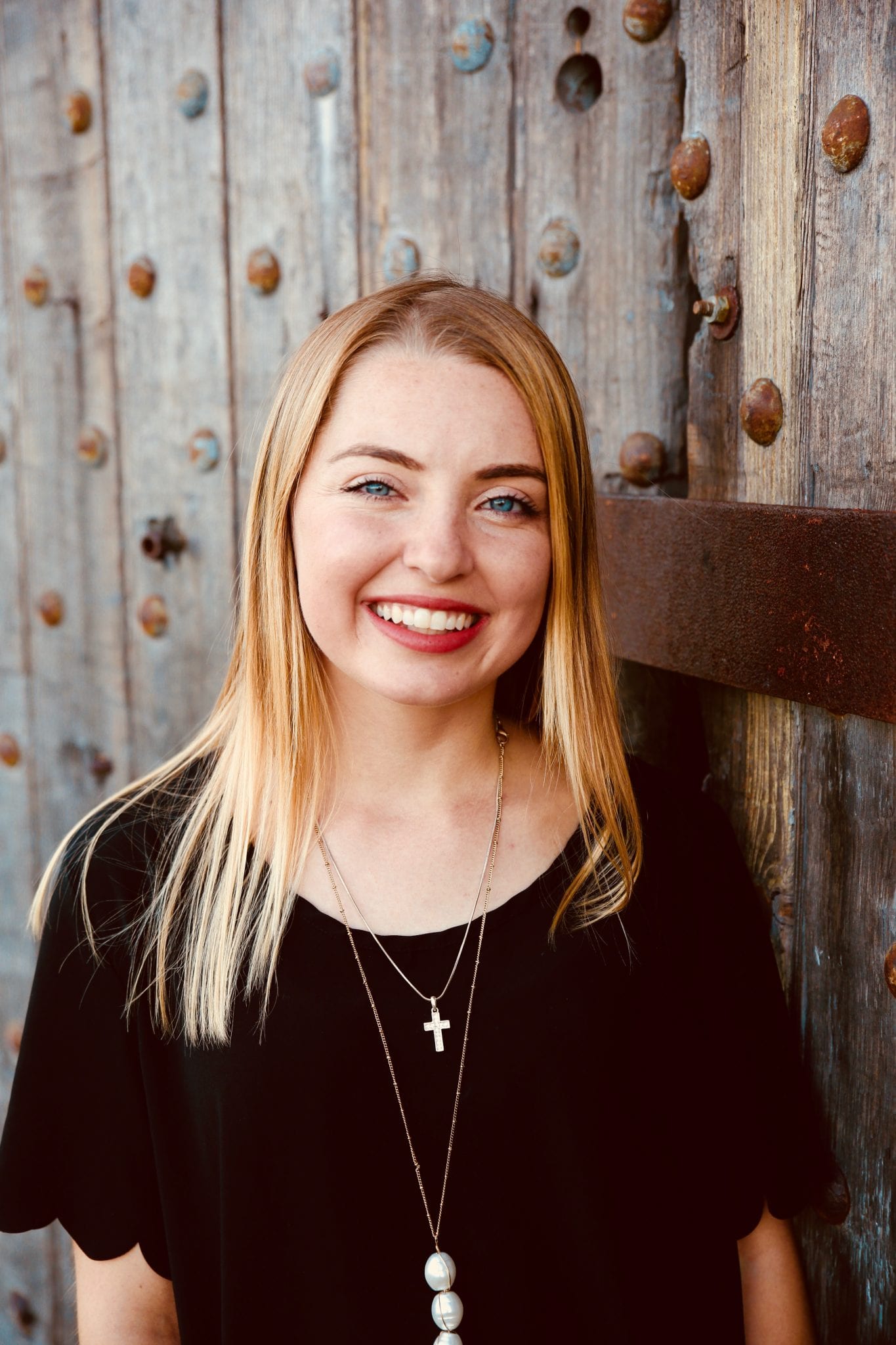 Cassedy Rymer
Youth Director
Cassedy Rymer was born and raised in Staten Island and has been serving as the Youth Director of Movement Church since October 2016. She graduated from New Dorp High School in 2012 where she helped start the Christian Culture Club and went on to study Psychology, Youth Ministry and Criminal Justice at Southeastern University in Florida where she graduated in 2016. She then went on to get her Master's Degree in Social Work at Hunter College in NYC, graduating in 2018. She now works as an LMSW-Mental Health Social Worker/Therapist with Children's Aid at a high school and foster care clinic in Staten Island. She also serves with Submerged Worship Band and with a spoken word ministry called The Ex Nihilo Collective. Her heart is to see young people and individuals coming from broken and traumatic backgrounds come to know the love of Jesus.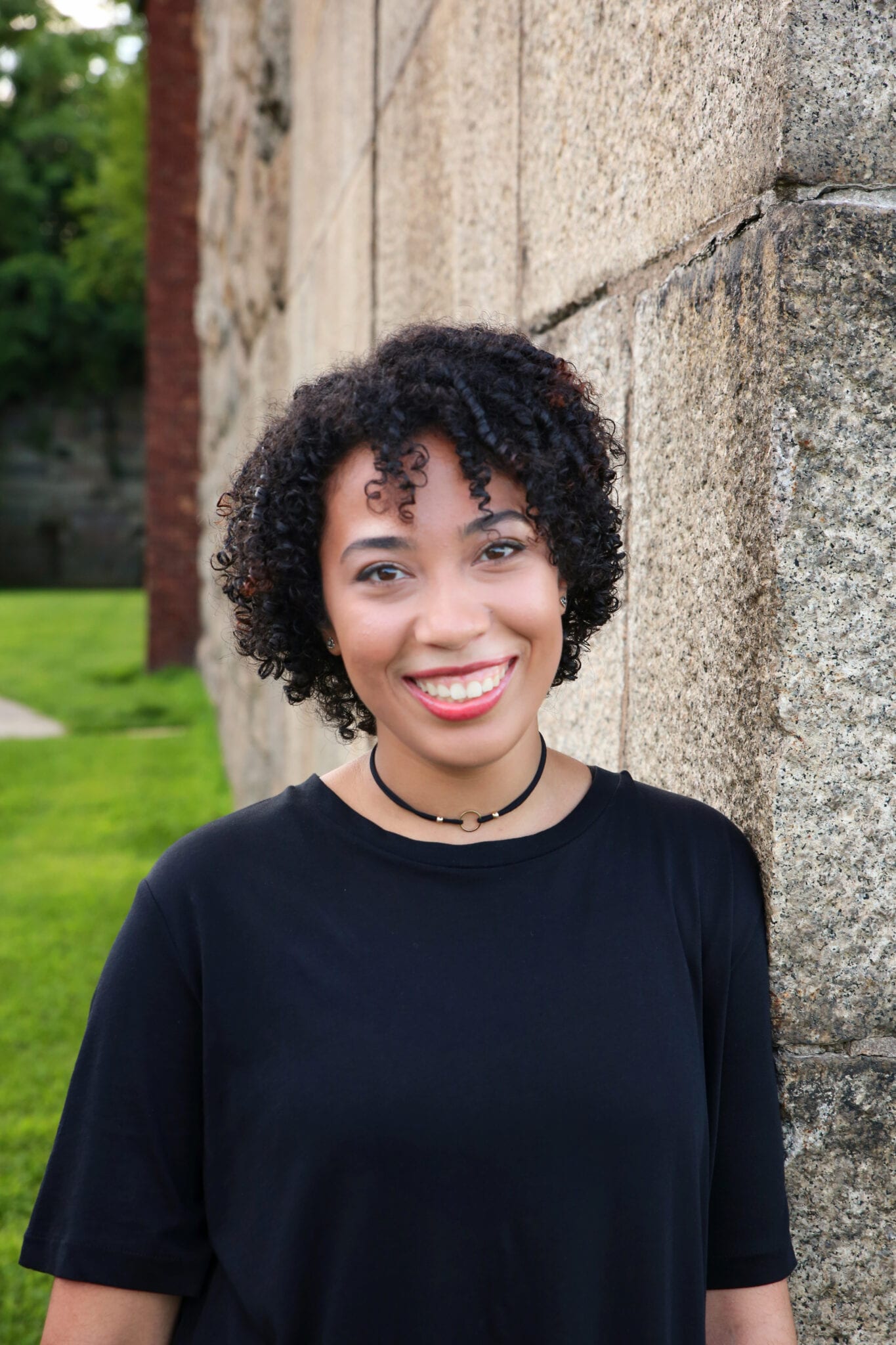 Judith Ann Moreau
Administrator
Judith has worked in many different minstry settings and has learned to wear many different hats in ministry. Previously an administrator for the Brooklyn Tabernacle's Youth ministry, she currently acts as administrator for Movement Covenant Church. She also works with YoungLife, coordinating their minstry for teen moms here on Staten Island. She is a passionate cook and loves to work out, do puzzles, and spend time with her closest friends.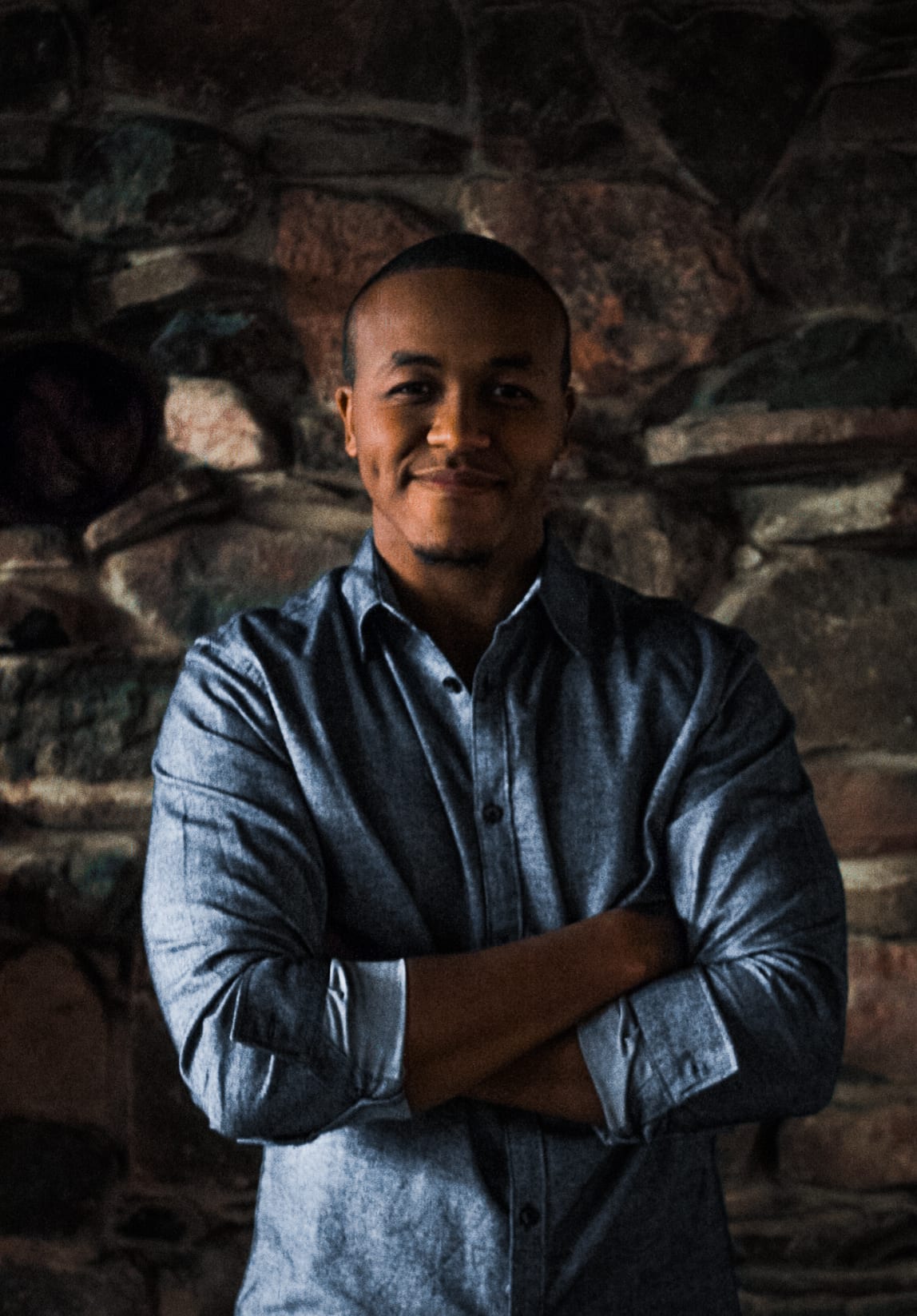 Corey Moreau
Worship Leader
Corey studied pastoral ministries and criminal justice at Nyack college while being heavily involved in leadership in children, youth, and young adult ministries in the Brooklyn Tabernacle, prior to joining the MCC family. He has a passion for basketball and ministry that is face to face. He leads a worship band, Submerged Worship, and has a special gift with music and writing. He is an aspiring law enforcement officer who also loves working out, watching action movies, eating BBQ, and worshipping God in every way he can.