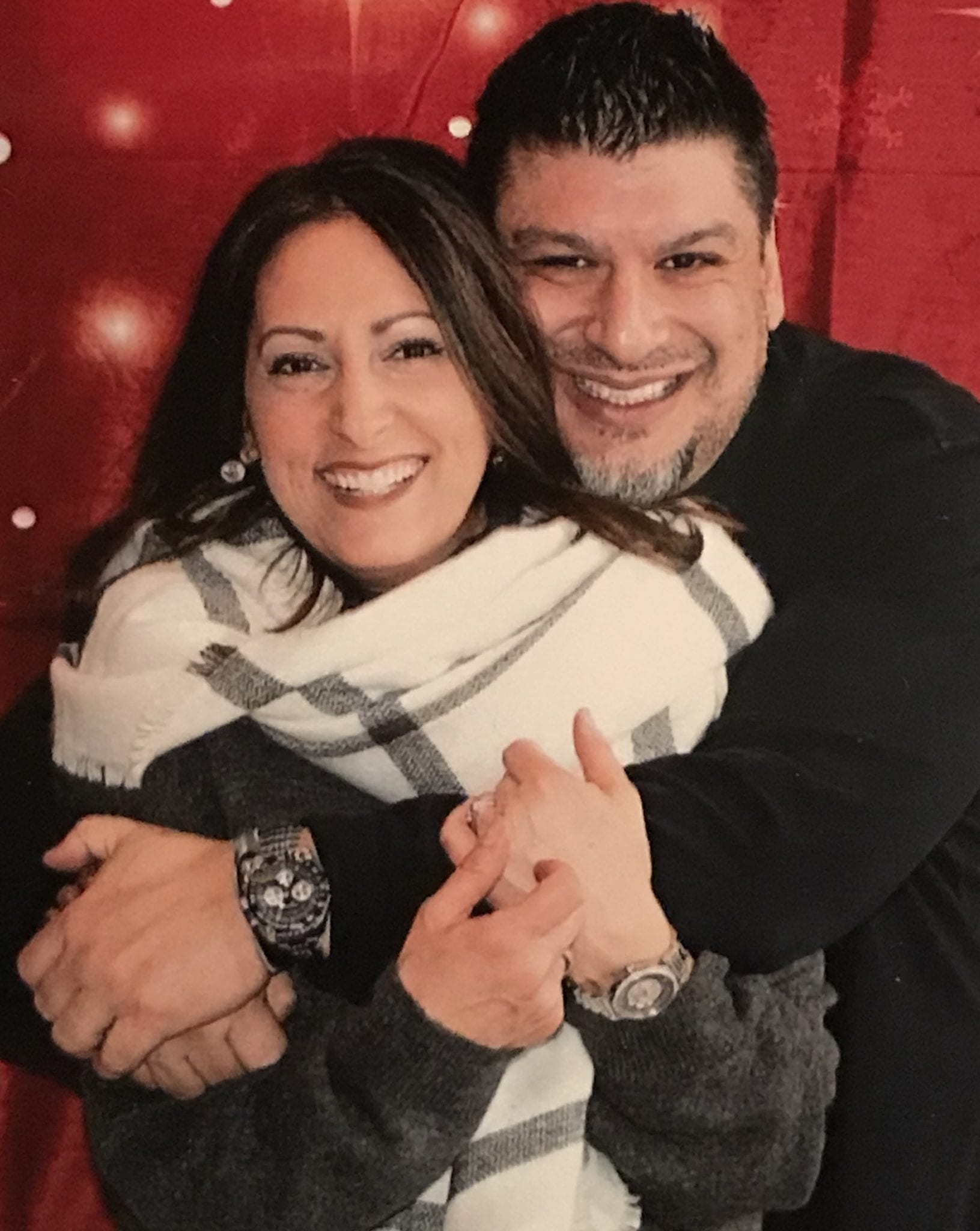 Pastors Steve and Melissa Martino
Our Pastors
Rev. Steven J. and Pastor Melissa Martino have been married and faithfully serving the Lord in urban ministry for the past 20 years. They have three beautiful children Steven, Alyssa and Jocelyn.
Pastor Steven is a native Staten Islander and a pastors kid having grown up in his parents' church Circle of Love. He served there under his father, the late Rev. Steven Martino and the church's current leader, his mother, Pastor Iraida Martino.
After graduating college, Pastor Steven went to Mexico and South- East Asia as a missionary before finally becoming a youth pastor in urban Detroit. Pastor Melissa was a professional interior designer and a mentor to young women. After returning to New York, Pastor Steven entered the business world on Wall Street and became a successful options trader. In 2004, he felt the Lord leading him and Melissa to start Urban Harvest Church which began in their home with another couple.